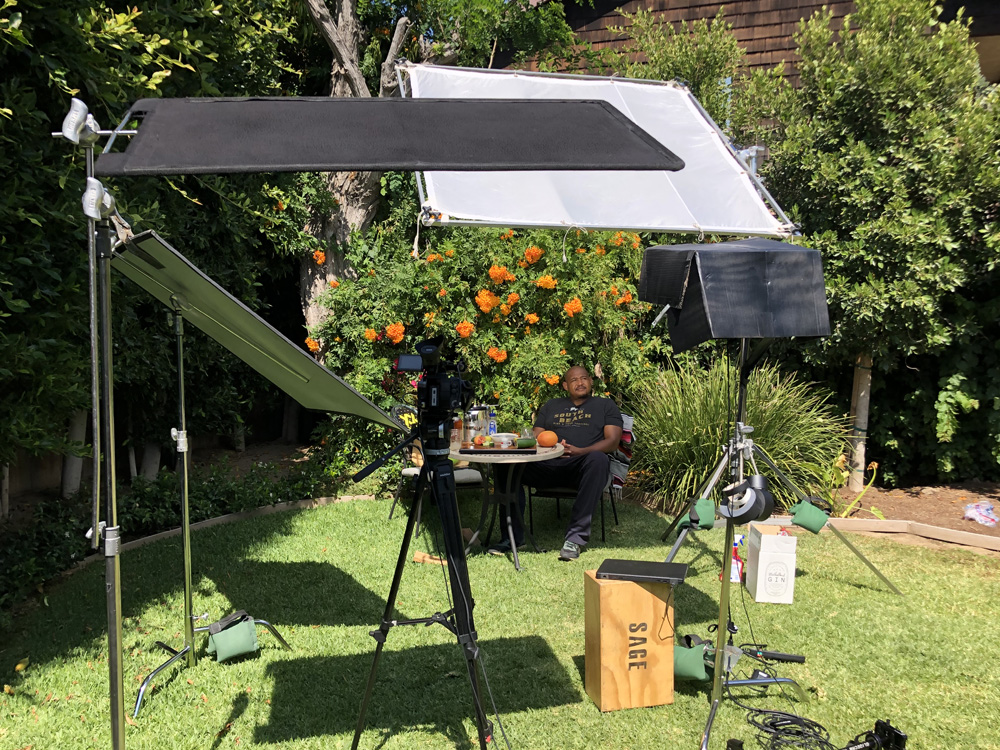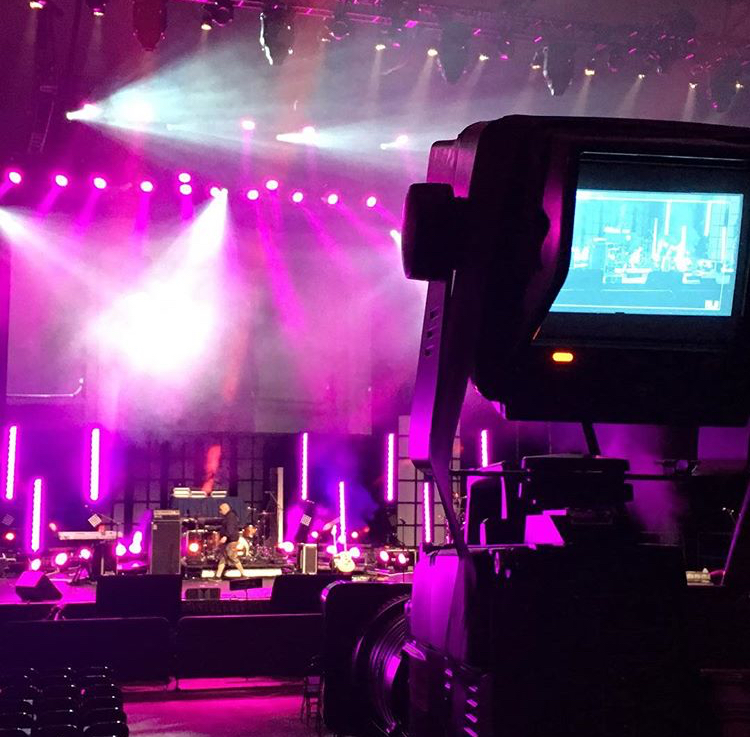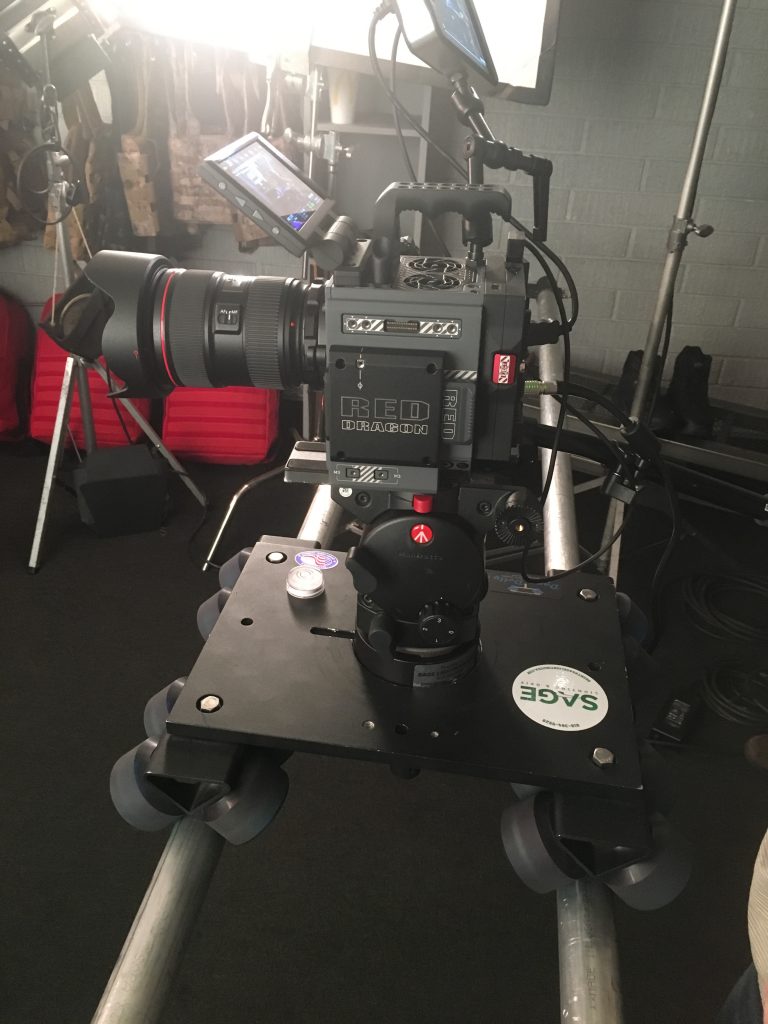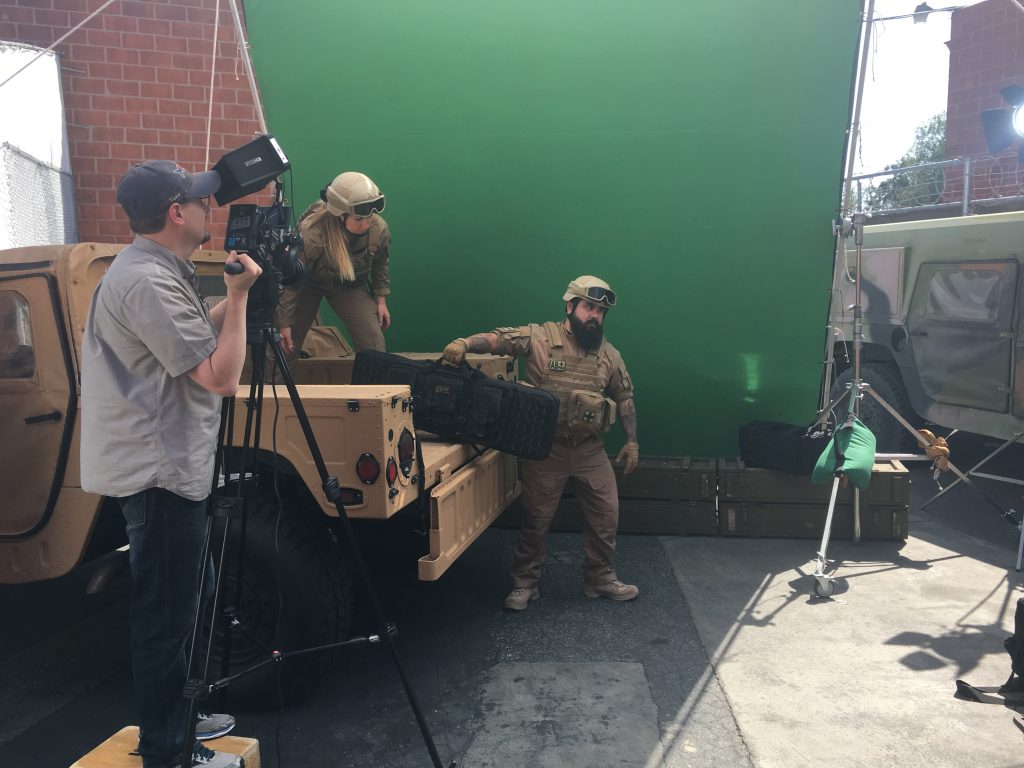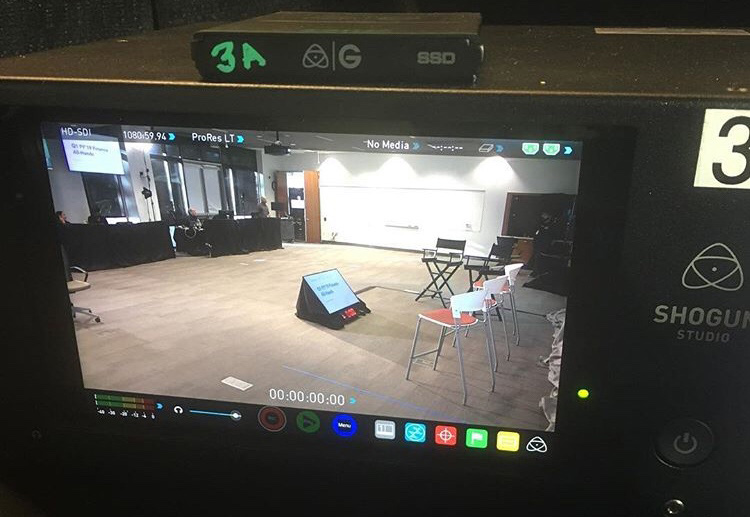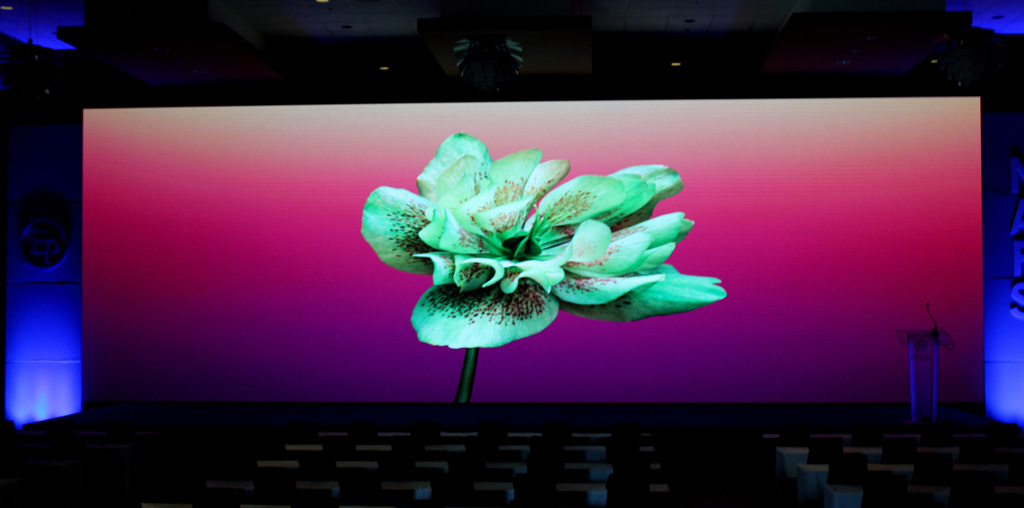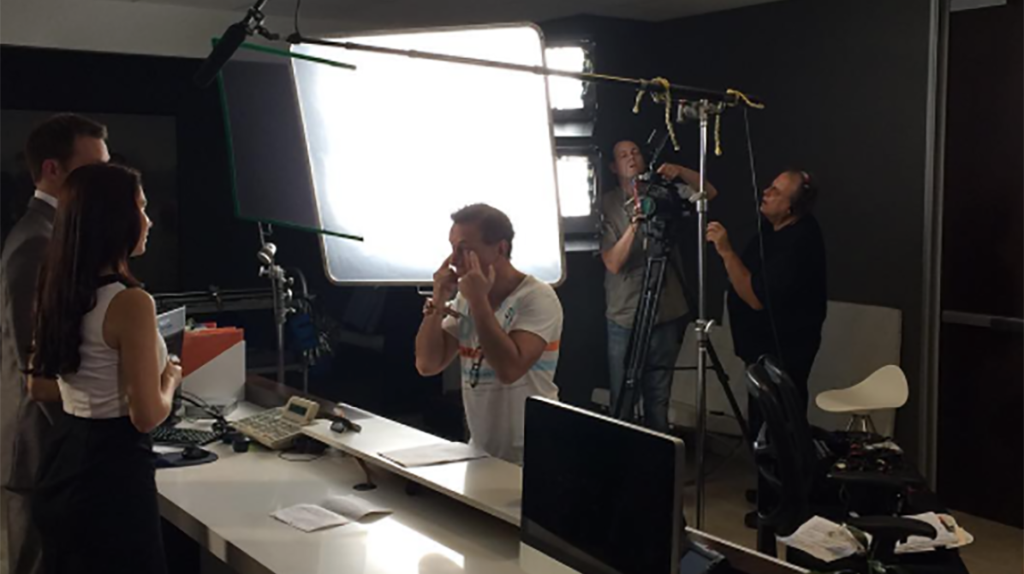 PACIFIC CREATIVE PRODUCTIONS
Since opening its doors, Pacific Creative Productions has offered our clients the best in high-end video production and live event management. Located in San Diego and working nationwide, we develop projects from concept to completion, thereby offering you best value for your budget. Discover what we can do for you. If you are looking for a company to deliver integrity, professionalism, and on-time delivery, then call us.
IMB, PepsiCo, and HP are smart enough to have hired us, doesn't that tell you something?